Exploring Computational Thinking (ECT) is a curated collection of lesson plans, videos, and other resources on computational thinking (CT). This site was created to provide a better understanding of CT for educators and administrators, and to support those who want to integrate CT into their own classroom content, teaching practice, and learning.
ECT includes:
Computational thinking (CT) is a problem solving process that includes a number of characteristics, such as logically ordering and analyzing data and creating solutions using a series of ordered steps (or algorithms), and dispositions, such as the ability to confidently deal with complexity and open-ended problems. CT is essential to the development of computer applications, but it can also be used to support problem solving across all disciplines, including math, science, and the humanities. Students who learn CT across the curriculum can begin to see a relationship between subjects as well as between school and life outside of the classroom.
CT @ Google
See how Google uses CT and the 7 Big Ideas from the CS Principles course to do some amazing things: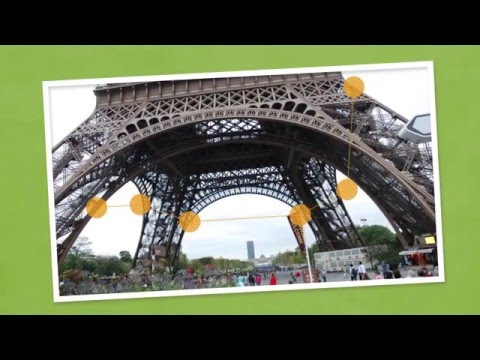 Solving Problems at Google Using Computational Thinking (3:43 minutes)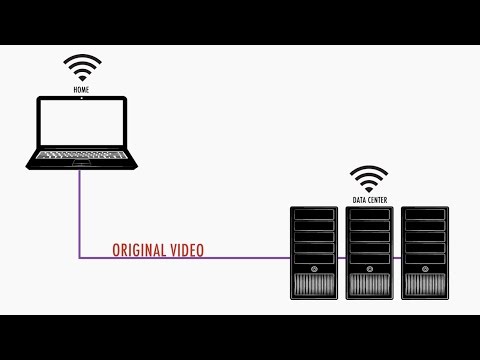 Improving the World's Videos with Algorithms and the Internet (4:17 minutes) - video credits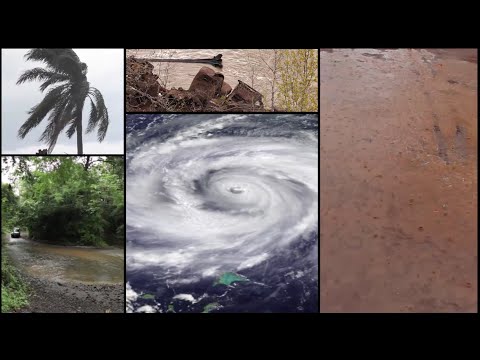 Using Data and Creativity to Provide Support in Times of Disaster (4:24 minutes) - video credits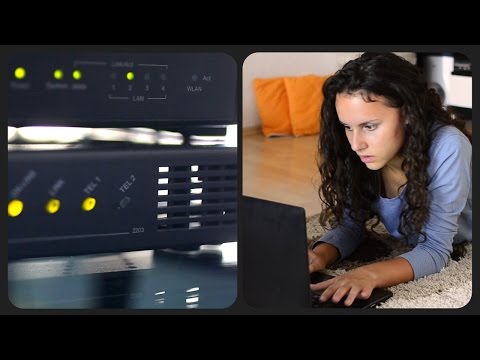 Using Balloons and Data to Bring the Internet to the World (3:56 minutes) - video credits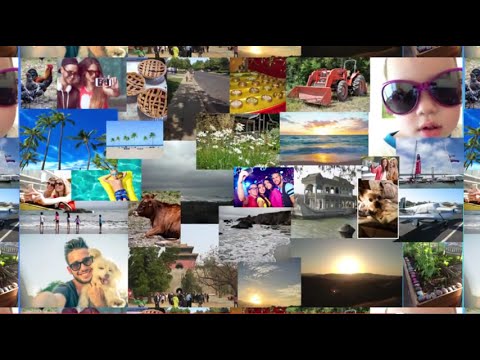 Findable Photos Using Data and Algorithms (3:41 minutes) - video credits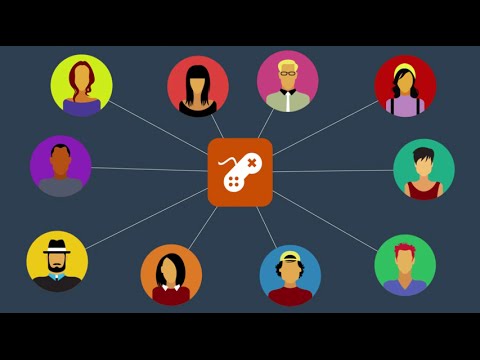 Facilitating Software and Game Development though Abstraction (4:05 minutes) - video credits
CT in the classroom
Get started now with Computational Thinking for Educators, an online course where you will learn what CT is and how it can be integrated into a variety of subject areas. Learn at your own pace by exploring examples of CT in a variety of subject areas, experimenting with examples of CT-integrated activities, and creating a plan to incorporate CT into your classroom.