We believe Google has an important role to play in equipping youth from all backgrounds with the skills to be creators, and not just consumers, of technology.
Our global economy is shifting and computer science is becoming an essential skill that leads to economic and social mobility. It is a tool to solve problems and create solutions in ways we can't even imagine today. Computer science can lead to rewarding, higher wage jobs and the creation of new companies.

And there is tremendous opportunity. By 2020, there will be 1 million new, unfulfilled computer-related jobs in the U.S. and over 800,000 in the EU alone. The story is similar in many countries around the world -- the supply of computer scientists is not keeping pace with demand.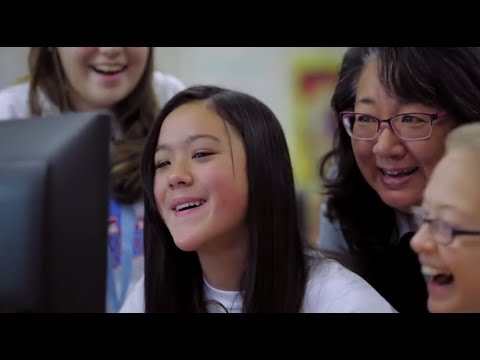 Yet access to computer science education is not equitable.
Our own research shows significant gaps in access to computer science (CS) in formal education. Further:
What can we do to help reverse these trends?
The RISE program supports and connects not-for-profit organizations around the world to increase equity in CS education with a focus on girls, minorities who are historically underrepresented in the field, and youth from low-income communities.

Visit our Guidelines to learn more about what the RISE Awards offer and who is eligible to apply.
Check out our videos below to learn about the impact our RISE Award recipients are making around the world.